_____________________________________________________________________
The CW Decoder Kit is no longer available. We are keeping this page active for those that already have the kit and still need access to the documentation.
This is an HCRA "Share the Knowledge" Project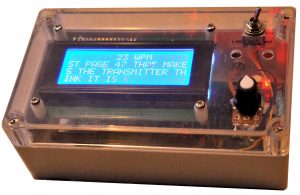 This CW Decoder is based on an Article by Hans, OZ2HNS. The Design and Software was modified, tested and improved by Bob, WA1OJN. The Hardware layout and Documentation was done by Juergen, NV1Q.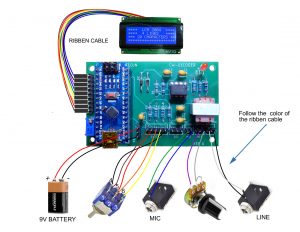 PCB with external components.
Click here for downloading the documentation.
Click here for downloading pictures
Click here to download the CW decoder in action.