New FREE Technician License Class – January 2024
Register for the 2024 Holiday Party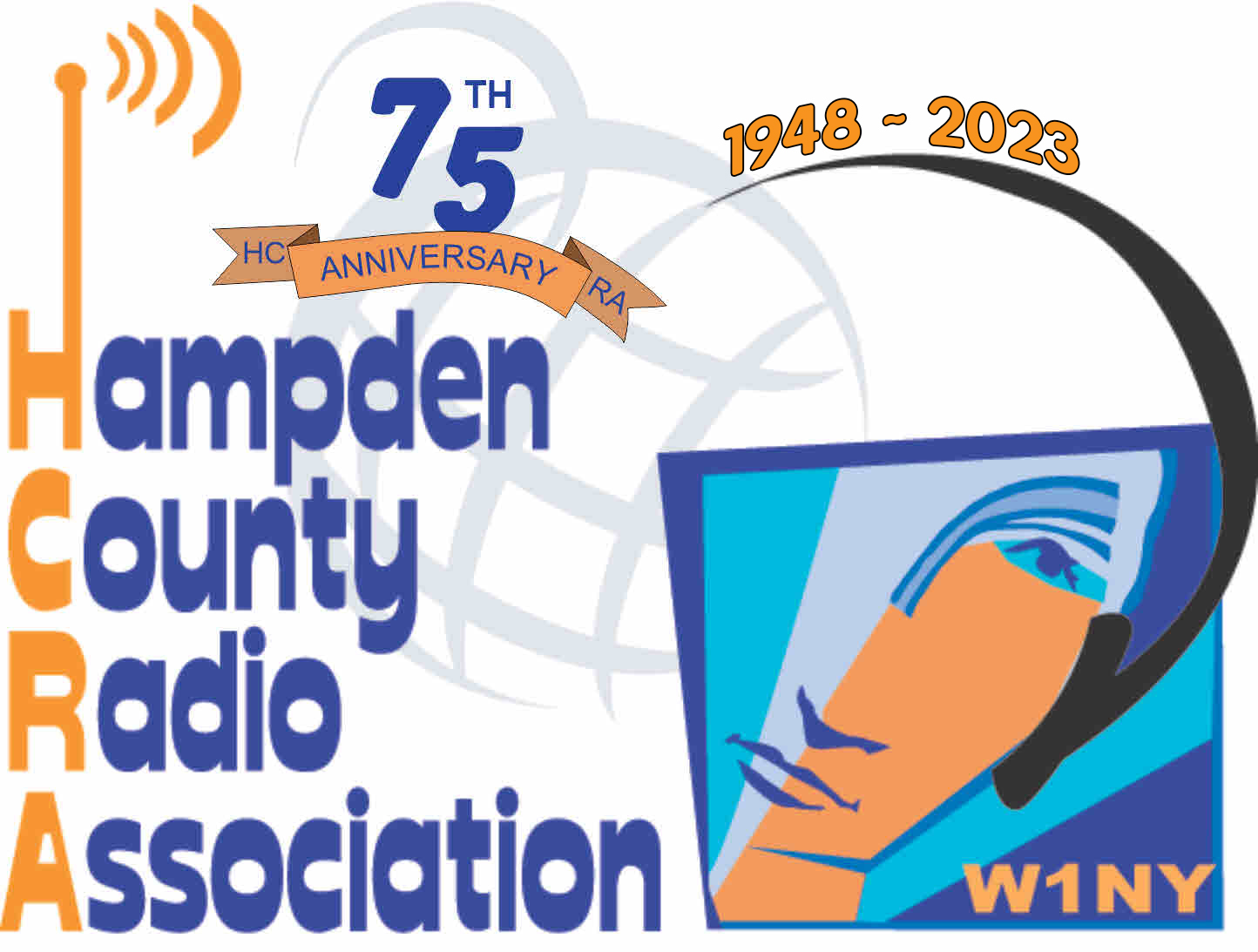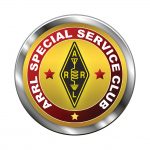 Welcome to the website of the Hampden County Radio Association which is known as HCRA. The club has been in existence since the mid-40's, with the first newsletter we have on file being from September 1948. (You can read this and others here: (Zero Beat September 1948)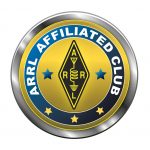 Today's HCRA is much like the club from years past. It is made up of a membership with many interests. Many of us are deeply involved in all kinds of HF communication from CW and SSB to the current FT8 digital mode to RTTY and many others. There are also members active in low power communications, in the microwaves, Parks on the Air (POTA), Emergency Communications, Summits on the Air (SOTA), project building and nearly any aspect of this amazing hobby we call Ham Radio. The HCRA is a diverse group with many interests and something for everyone.
Many of our club members are technical and build projects or help others with their questions and projects.
A feature of membership being assistance for any question you may have, the club offers a specialist who can work with you at your level. See Ham Radio Help for Members under Member Perks.
If you chase DX, using QSL cards currently cost you $7 per group of cards plus a fee for the weight of the cards. The club has put together an outgoing pooling of cards which will save you a minimum of $7 every time you send out DX cards meant using the ARRL DX QSL Bureau System.
The club also offers members to be part of the HCRA group on ClubLog. It's a fun way to compete with your friends and their DX chasing accomplishments. All are perks of membership.
Whether you are a new ham who just earned his or her license or an old timer who has had his or her license for over 50 years, there is something for you at the HCRA. Join the HCRA Facebook page and keep up with the daily goings on of the club and its members. Come join us at our monthly meeting and introduce yourself. We meet the first Friday of every month at the Holyoke Hospital Auxiliary Room. See details of the meeting location under "Meetings".
I know I speak for the whole club in welcoming you to the HCRA. We look forward to meeting you. If you are not yet a ham, we can help you with that too.
73 and I hope to see you at the next meeting!
Larry Krainson, W1AST
HCRA President
PS:
Feel free to explore our website. You can find a quick informational flyer here: HCRA Informational Flyer .