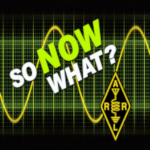 If you've recently received a new license, or perhaps are returning to the hobby after some time, the ARRL has a new Podcast called "So Now What" geared 'just for you'. How cool is that?
If you don't know what a Podcast is think of it as "radio on demand" giving you an opportunity to listen to broadcasts on your schedule. This new Podcast from ARRL will broadcast every other Thursday with the alternate weeks going to the "The Doctor is In" broadcast. The "Doctor is In" is geared toward experienced amateurs but still is worth listening too as well.
The first "So Now What" broadcast on March 7th was an introduction to the presenters. The next one will be, you guessed it, March 21st and will journey deeper into knowledge benefiting all new hams to improve your enjoyment of the hobby.
Rather than repeat all the information about these broadcasts including where to listen to them please follow this link to the ARRL announcement. It should answer most, if not all, of your questions.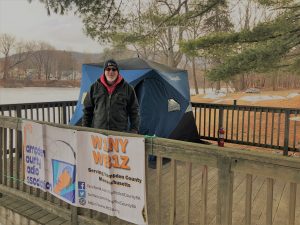 Feel free to post questions to this article here on the website or on HCRA's Facebook page or email list. They're all great places to receive answers to your questions from a great group of experienced amateurs.
Enjoy your new hobby and most of all, "have FUN!"
'73…
Jim/KK1W